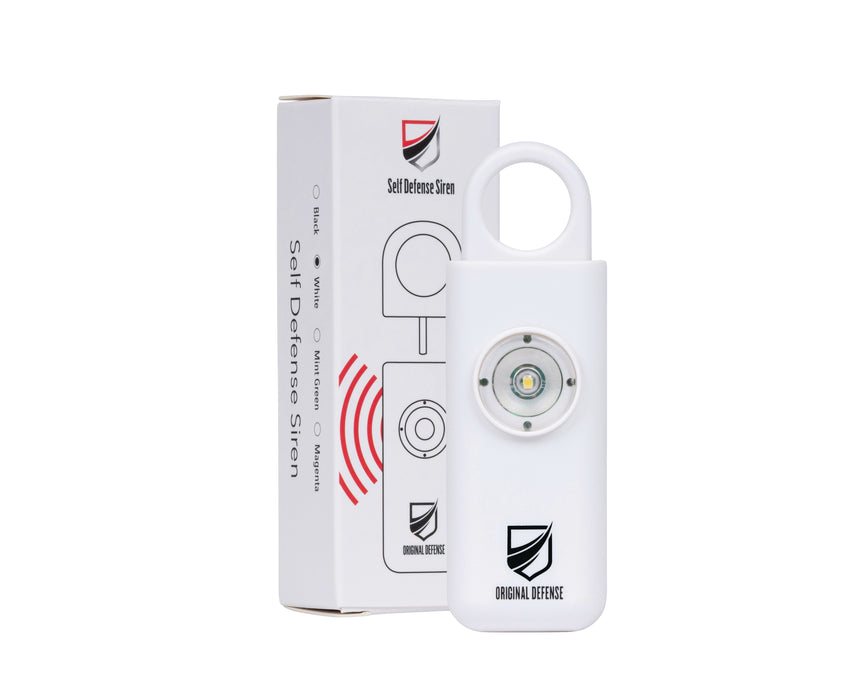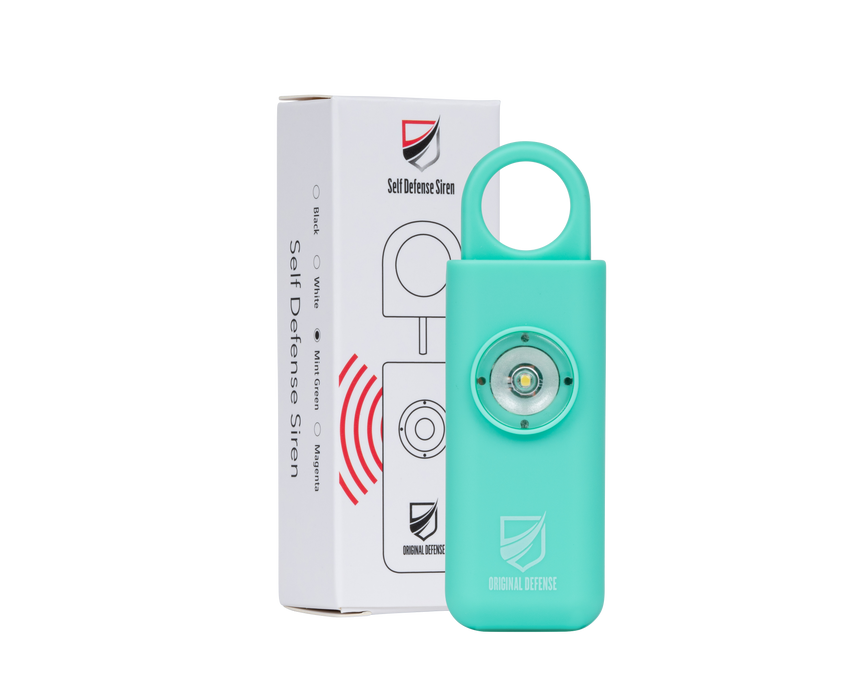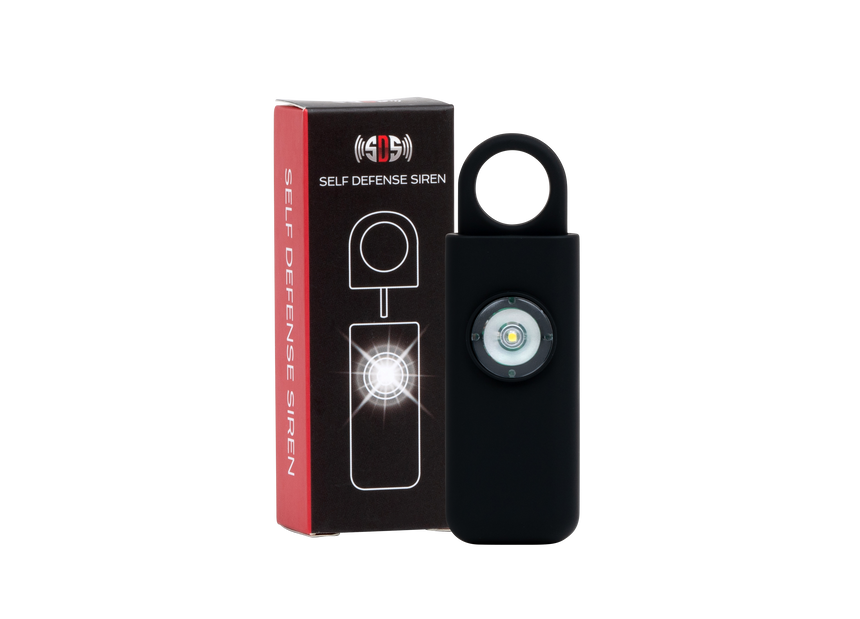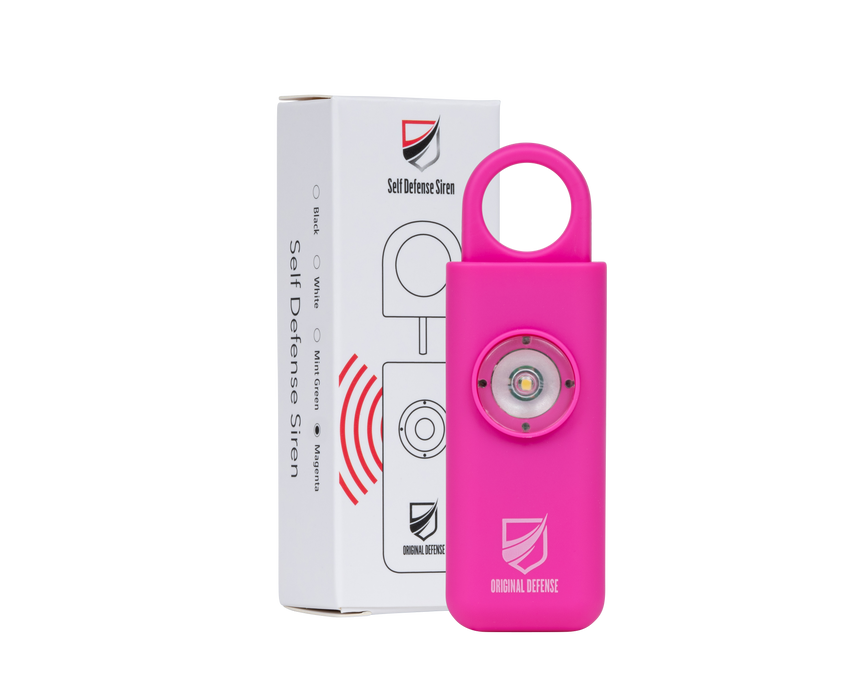 Original Defense is your #1 Safety Device
The battery life of the Self Defense Siren can last all the way up to a year. It comes with a convenient little carabiner clip for easy attachments to backpacks, purses, belts, anything!
Highly Recommend This Safety Device
Self defense experts highly recommend carrying a device like this with them at all times especially elderly, women and children.